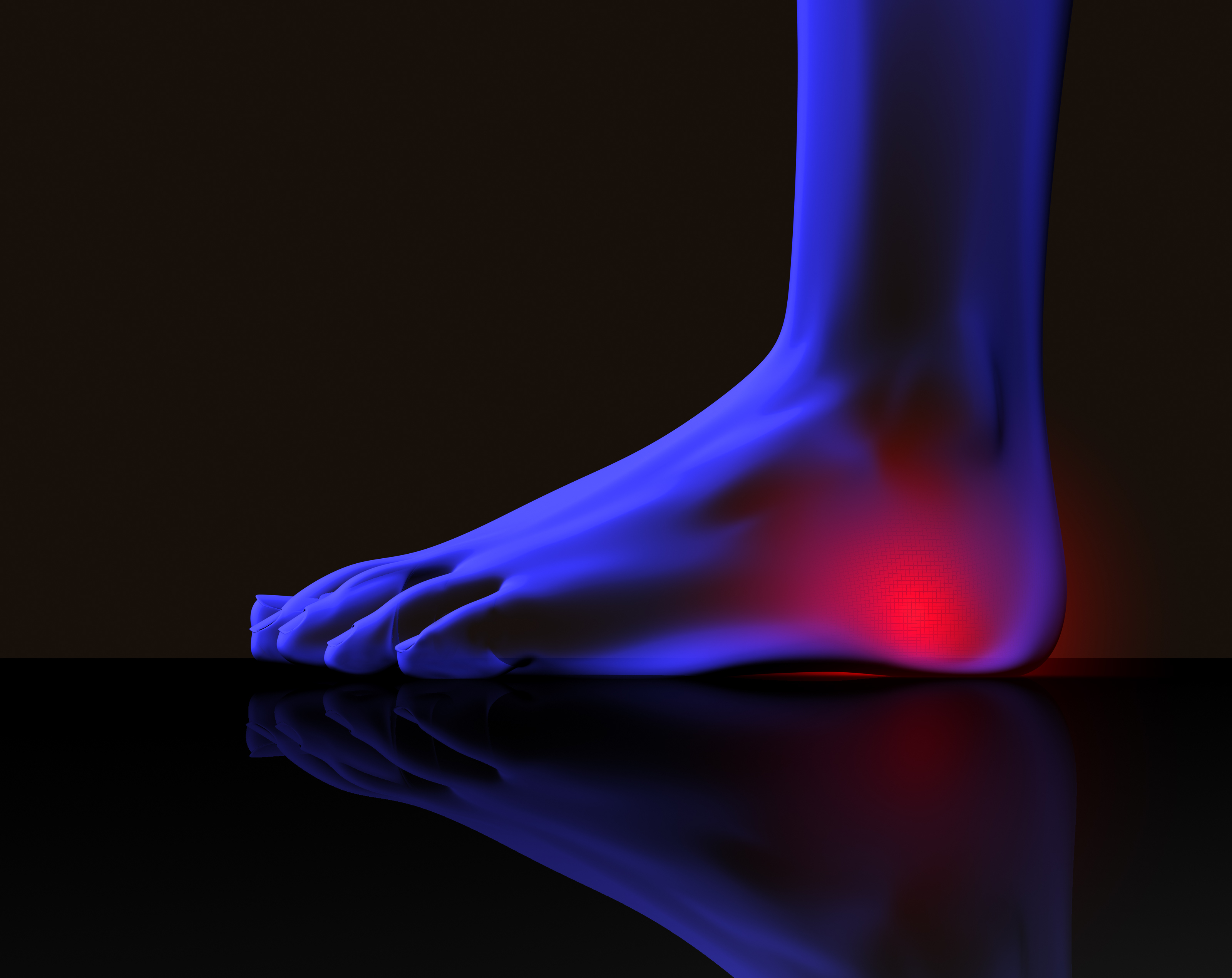 Overview

A hammertoe is a toe that's curled due to a bend in the middle joint of a toe. Mallet toe is similar, but affects the upper joint of a toe. Otherwise, any differences between Hammer toe and mallet toe are subtle. Both hammertoe and mallet toe are commonly caused by shoes that are too short or heels that are too high. Under these conditions, your toe may be forced against the front of your shoe, resulting in an unnatural bending of your toe and a hammer-like or claw-like appearance. Relieving the pain and pressure of hammertoe and mallet toe may involve changing your footwear and wearing shoe inserts. If you have a more severe case of hammertoe or mallet toe, you may need surgery to experience relief.

Causes

Hammertoes are usually structural in nature. Many times this is the foot structure you were born with and other factors have now made it so that symptoms appear. The muscles in your foot may become unbalanced over time, allowing for a deformity of the small bones in each toe. With longstanding deformity the toe may become rigid. Sometimes one toe is longer than another and this causes a buckling of the digit. A hammertoe may also be caused by other foot deformities such as a bunion. Trauma or other surgery of your foot may predispose you to having the condition if your foot structure is altered.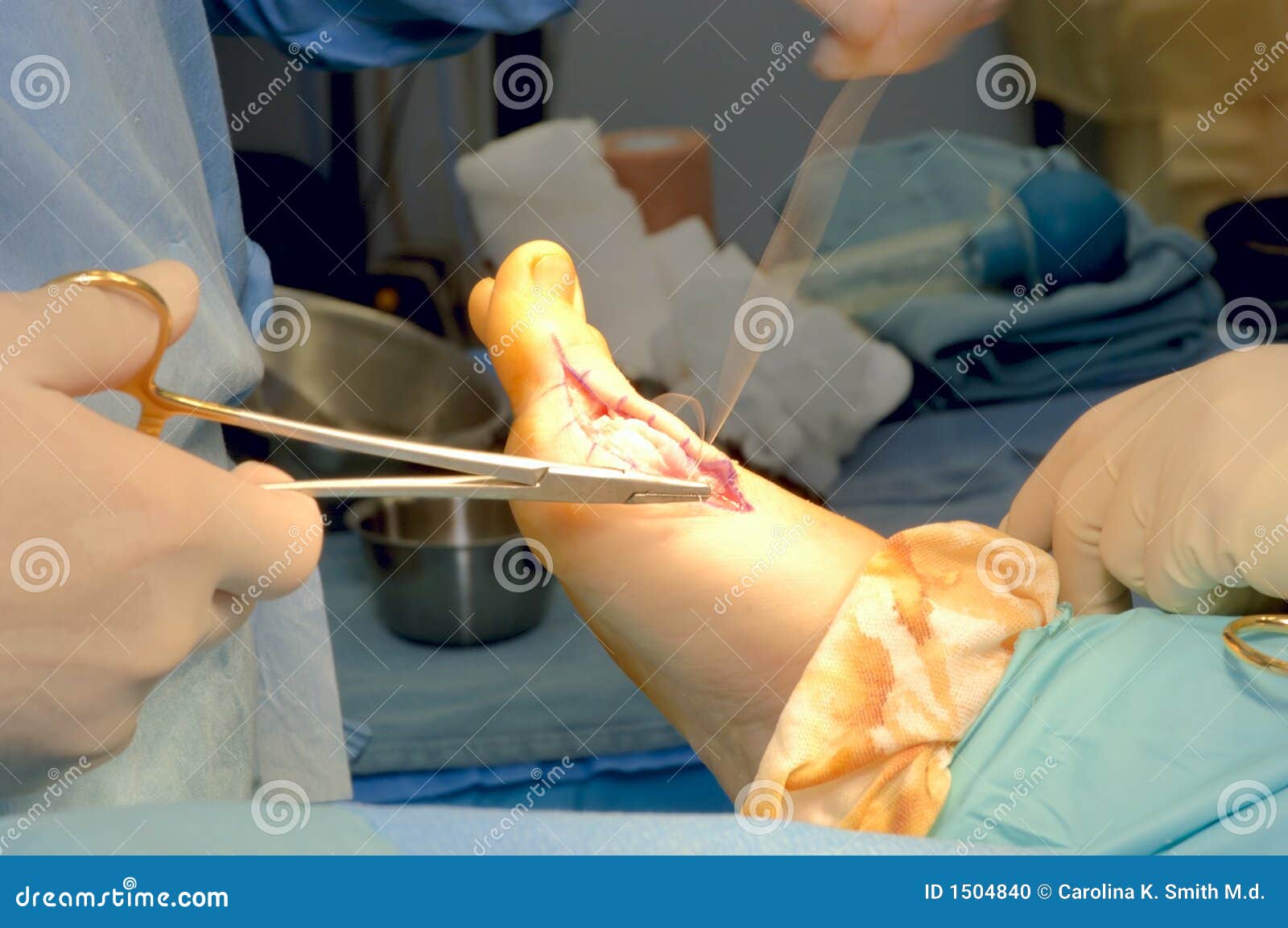 Symptoms

For some people, a hammer toe is nothing more than an unsightly deformity that detracts from the appearance of the foot. However, discomfort may develop if a corn or callus develops on the end or top of the toe. If pressure and friction continue on the end or top of the toe, a painful ulcer may develop. Discomfort or pain can lead to difficulty walking.

Diagnosis

The exam may reveal a toe in which the near bone of the toe (proximal phalanx) is angled upward and the middle bone of the toe points in the opposite direction (plantar flexed). Toes may appear crooked or rotated. The involved joint may be painful when moved, or stiff. There may be areas of thickened skin (corns or calluses) on top of or between the toes, a callus may also be observed at the tip of the affected toe beneath the toenail. An attempt to passively correct the deformity will help elucidate the best treatment option as the examiner determines whether the toe is still flexible or not. It is advisable to assess palpable pulses, since their presence is associated with a good prognosis for healing after surgery. X-rays will demonstrate the contractures of the involved joints, as well as possible arthritic changes and Hammer toe bone enlargements (exostoses, spurs). X-rays of the involved foot are usually performed in a weight-bearing position.

Non Surgical Treatment

To keep your hammertoes more comfortable, start by replacing your tight, narrow, pointy shoes with those that have plenty of room in the toes. Skip the high heels in favor of low-heeled shoes to take the pressure off your toes. You should have at least one-half inch between your longest toe and the tip of your shoe. If you don't want to go out and buy new shoes, see if your local shoe repair shop can stretch your shoes to make the toe area more accommodating to your hammertoe.

Surgical Treatment

If conservative measures fail to provide relief, or if your hammertoe is in advanced stages with rigidity and a significant amount of pain, surgery may be required. Some patients also require surgery if they have open sores or wounds related to their hammertoe. For patients who also suffer from bunions, a combined procedure may be appropriate, addressing both conditions within the same surgery. Recovery time will vary from patient to patient, depending on the extent of the surgical repair and other conditions that may also be present.